There are times when a pronunciation guide is handier than a map when self-driving in Wales
PORTABLE satellite navigation has played a major role in encouraging more Australians to tackle self-drive holidays abroad.
And systems geared to warn of nasties like speed cameras have also been hailed as a godsend – but are they?
It is sound advice, whether you are booking that dream holiday or organizing the means to fund it, to "always read the fine print".
It is all too easy just to electronically tick a box which satisfies the providers you have read, understood and accepted a screed of conditions designed for their protection as much as yours; a virtual road map to steer you around possible pitfalls and potholes which could turn the great escape into a nightmare.
Finding the relative fine print to read can be another chore in itself which makes it a tempting, easier option to feign interest as the vendor rattles off key points then grab the pen and sign on the dotted line.
One of the more pothole-ridden travel areas is drive-yourself touring overseas. This can be a minefield for the unwary – not so much from the actual vehicle hire process as the plethora of problems involving everything from rules of the road to accurately interpreting signage.
Europe – including the UK and Ireland – where the self-drive holiday is much-favoured by Australians believing it will be little different from home, except for occasionally driving on the "other" side of the road, is the prime example.
The innovation of providing an easy-to-follow set of "Road Rules for Travellers to Europe" by vehicle rent/lease experts globalCARS is a most welcome tool.
The guide is comprehensive, looking at the rules and regulations of destinations as diverse as Montenegro and Malta, Croatia and Cyprus.
It is incumbent on visitor/drivers to get up to speed with the widely varying conditions in countries they will visit. They should also be aware of the predisposition of some authorities – particularly the French – to make quite sudden changes which can trap the unwary.
For example, from March this year, you must BYO breathalyser units – ideally, two French-government certified single-use "bags" with 12-month use-by validity.
If you are pulled over and cannot produce breathos on demand you could be up for an on-the-spot fine.
Check at your vehicle supply point before you go anywhere. Meantime globalCARS is pushing for all its vehicle providers to have them as standard equipment.
Still in France, it is now prohibited for drivers to carry any device which detects speed cameras, and that includes sat nav or GPS which show speed camera sites as "points of interest".
And just to make their point the French government continues to install cameras and remove courtesy signs which advise approaching drivers of their presence.
Satnavs programmed to show camera locations in France should have that facility disabled.
Watch out, too, for complicated regulations on use of chains or spikes if you are on a winter holiday in European snow country. Just like here, lack of safety gear can mean an unwelcome delay in your progress to the ski fields plus the cost of suddenly having to hire or buy the necessary gear.
GlobalCARS Sydney-based director Andrew Morgan urges all their customers to acquaint themselves with the information their guide provides, including licensing, drink/driving laws, compulsory winter-driving equipment, insurance requirements, payment or denial of fines, speed limits, using expressways, payments of tolls, seat belts and child restraints and emergency telephone numbers.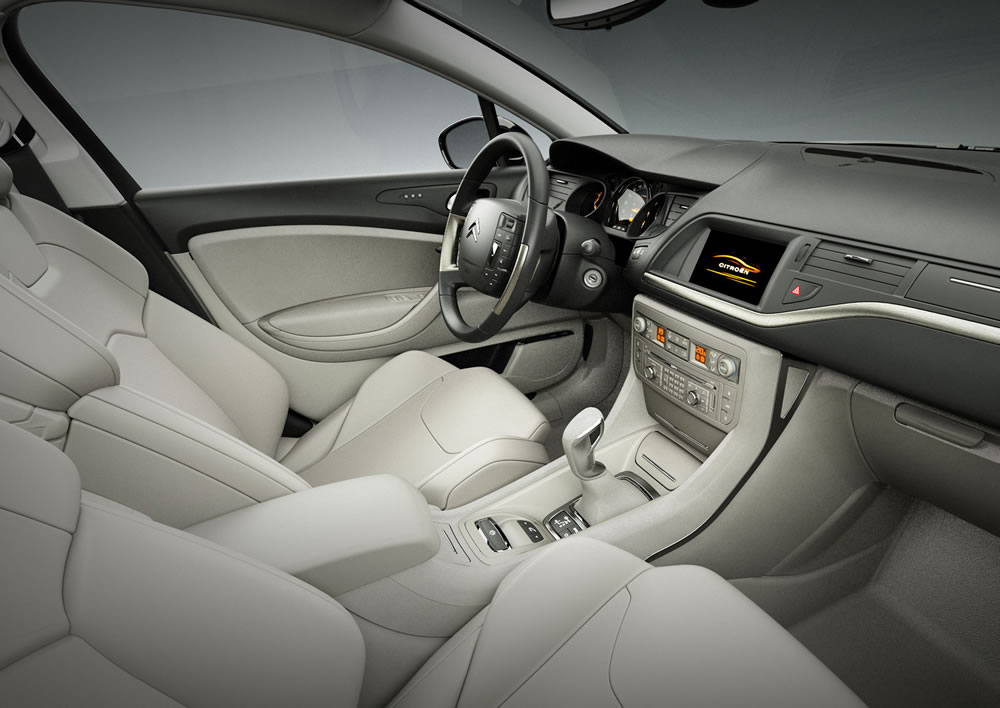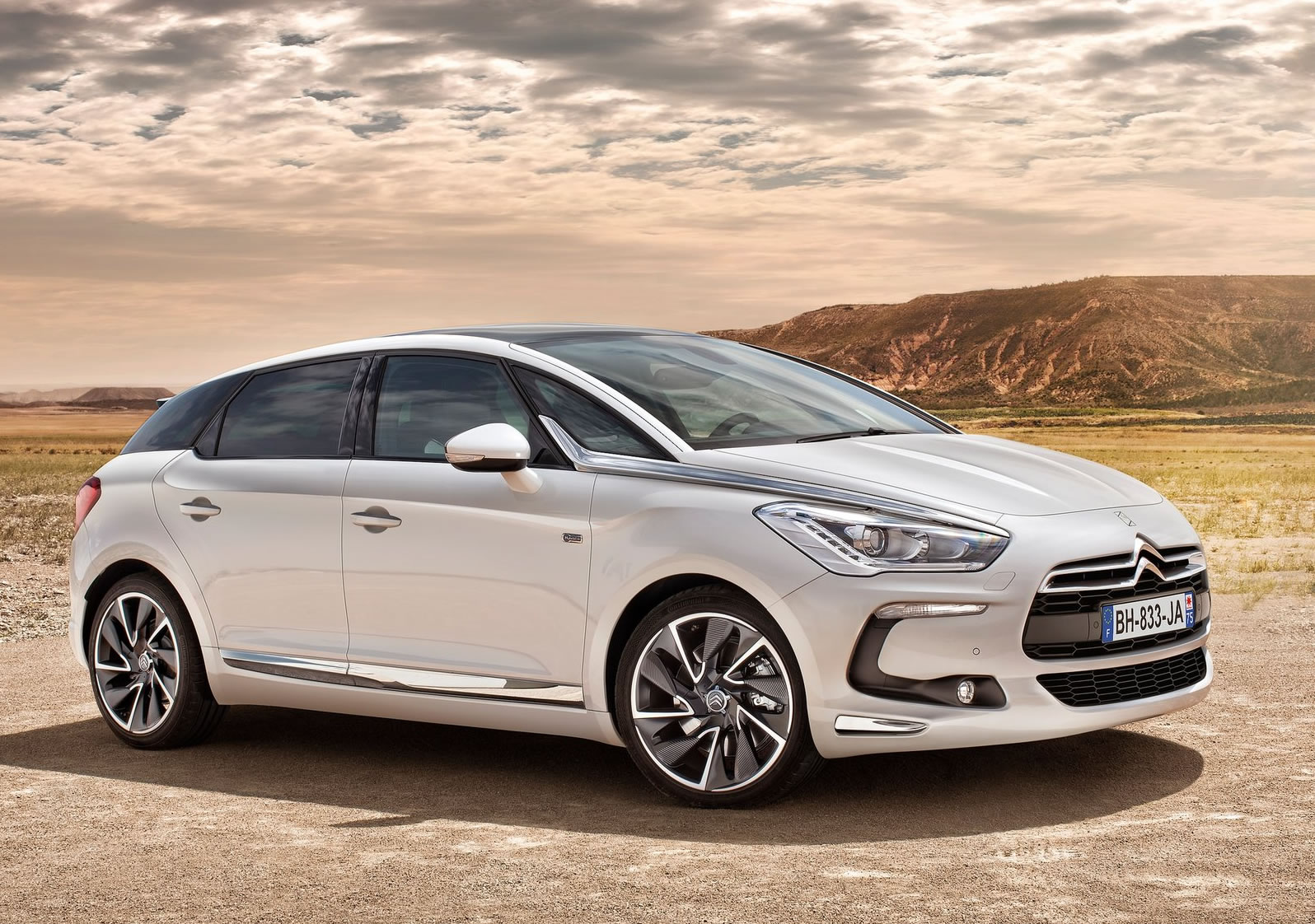 For more details contact your travel agent or globalCARS on 1300-789-992 or visit www.globalCARS.com.au
WHAT AUSSIES ARE DRIVING: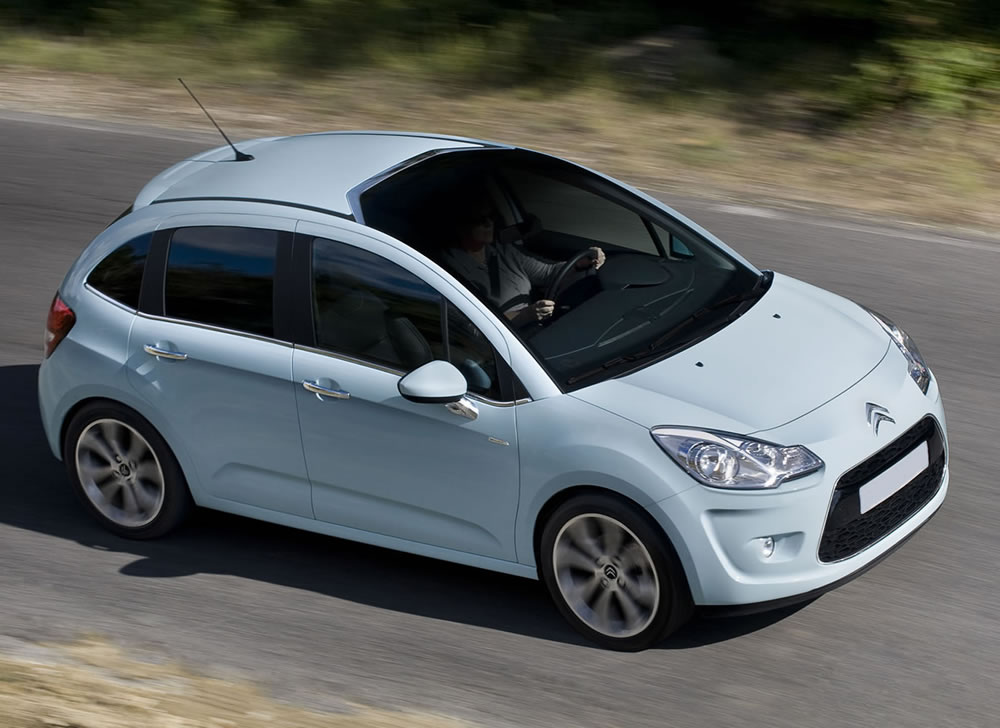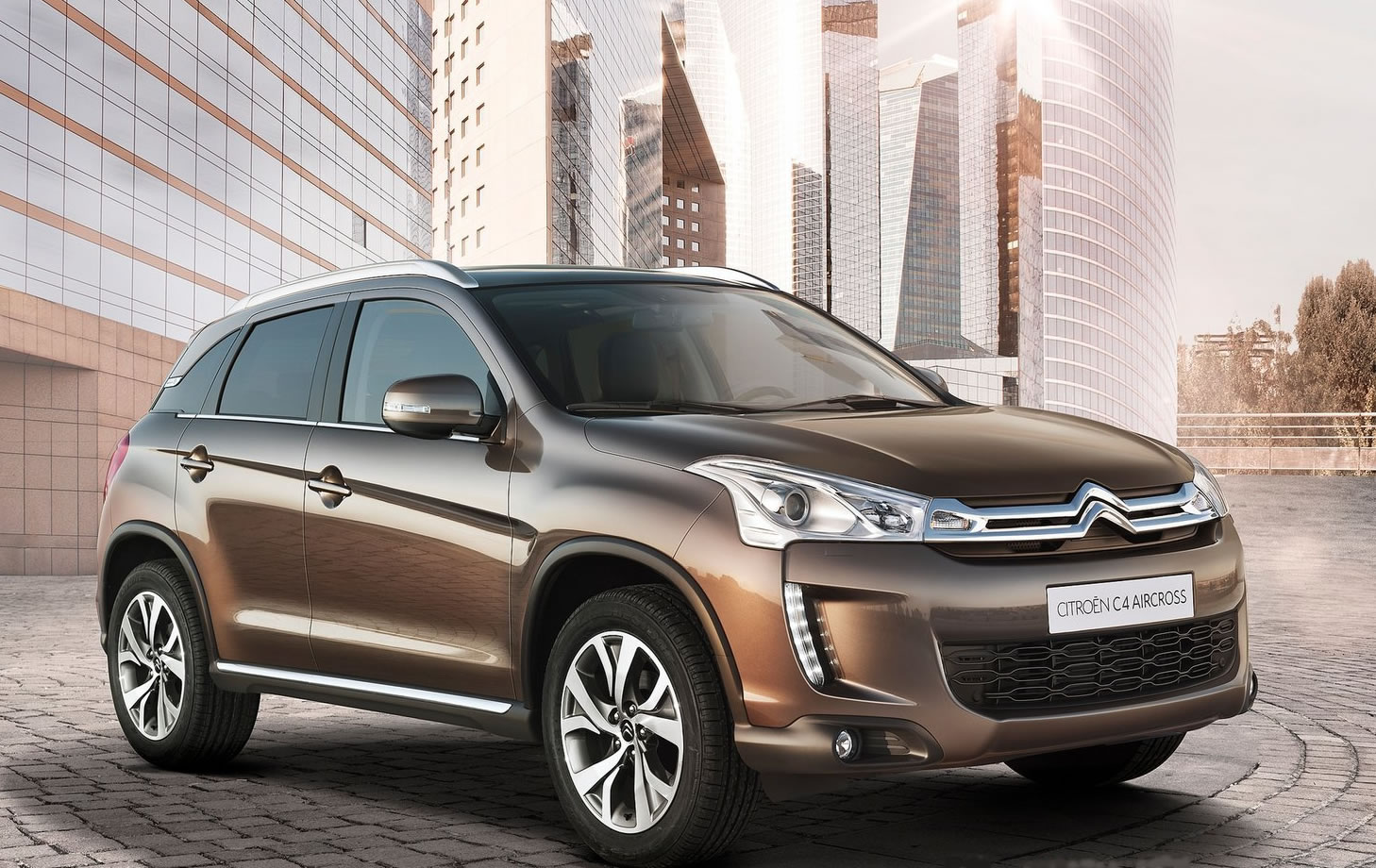 Mr Morgan said France remained his company's biggest market for Aussie tourists leasing cars, followed by Italy with the average tax-free car lease duration at 38 days.
Preferred vehicle types varied.
"Our biggest seller is the Citroen C4 compact diesel hatch, just ahead of the C3 Picasso diesel then the full-size Citroen C5," he said.
For families and groups there was growing demand for Citroen Jumpy nine-seaters.
No-excess insurance costs are included in the daily rate which starts at $28 for a six months lease of a C3, collected and dropped off in France, rising pro rata for shorter terms.
DIY TOUR DE FRANCE:
ANOTHER major player in the self-drive Europe stakes, DriveAway Holidays, is suggesting this year's centenary of the fabled Tour de France cycling event as a catalyst for exploring some of the more spectacular stages of the 3360km race route.
In addition to conventional cars, the company promotes motorhome rental as a DIY base to cover your choice of cities, picturesque countryside, coastal areas and the French Alps.
Complementing their extensive Peugeot car and SUV range DriveAway has motorhomes available during September from $1405 for seven days (two-berth minivan with shower and toilet).
Call 1300 363 500 or visit www.driveaway.com.au for details.
DEALING ONLINE
MORE than half a century on, car rental discounters Auto Europe's accountants have been seriously pencil-sharpening to offer some attractive on-line deals for the UK and Eire. With vehicles to suit most requirements the company, which launched in 1954, has mini-size vehicles in London, for example, from $21 a day and an economy-size, in Dublin from $16 a day.
They also offer a selection of free downloadable self-drive guides, accommodation ideas, public holidays and recommended sightseeing. Log on to www.autoeurope.com.au for bookings and http://www.autoeurope/travel-guides for the guides.
$$$$: Prices quoted are liable to change with our seesawing dollar.


FEATURED CONTRIBUTOR – John Blair: John is an award-winning, world-travelled newspaper and magazine journalist who has worked in Europe and Asia as well as many years compiling and editing mass circulation travel pages here. As a professional traveler on all continents, particularly familiar with Australians' favourite destinations, likes and dislikes, his column provides a definitive, warts and all guide for prospective tourists and adventurers of all ages.
Comments
Powered by Facebook Comments





by