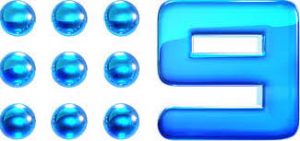 It is distinctive, and certainly has been around a long time, but the new media goliath of Nine/Fairfax will need a new logo that suits the digital era.
And the fact is, forget the humans, images simply don't work in a digital media-scape dictated by Google's notoriously mysterious algorithm.
Channel 10's recent re-brand maybe a clue to a way forward. In their case they kept the numeral '10' … and added some text NEWS FIRST.
Of course the brand recognition of all the main free-to-air channels is extremely high but the fact is that SEO addresses the needs of searchers NOT looking for a brand.
That is they want NEWS or SPORTS … not 9, 7, 10 or ABC or SBS.
The recent slew of gimmicky brands for secondary channels, such as PEACH, FLIX , NOW or the new 10 main website domain tenplay.com.au are basically extensions of the brand i.e. they are not brands themselves.
Bottom-line they are non-intuitive and do not assist would be viewers when being searched online.
SEO 101. The most common search has two keywords.
We also have to assume that the future will see the ultimate demise of the so-called Appointment TV – as we now know it.
When thinking about broadcast media the first keyword should be the category e.g. NEWS or SPORTS. And the second term qualifies the category i.e. LIVE or ON DEMAND.
As it happens these keywords can usually be reversed and still produce optimal search results … but people don't usually think that way. Using NEWS LIVE or LIVE NEWS works.
Of course the Google Page Rank also dictates the position on Page 1 of the SERP (Search Engine Results Page).
However mainstream media always rank highly on Google so the URL keywords become extra important in the battle for top spot. They (forgive the term) trump pure page rank given that most media websites will be at least PR3 and often as high as PR6 or even PR7.
As a long term avid broadcast TV viewer (but increasingly addicted Netflixer) and a part time researcher in this space I look forward to branding developments in the New Year.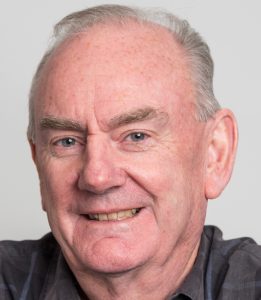 Dr Andrew M Connery is the Director of Innovation at CTPM Australasia and has been active online since 2001.
Andrew completed his PhD at the UOW's Sydney Business School in 2015 his doctoral dissertation 'Overcoming Barriers to the Introduction of Perceived Disruptive Innovations in to Rigid Efficient Systems'.





by