The term Innovation is probably one of the most misunderstood in the English language.
For starters, truly defined, innovation is the action or process of innovating, which means it refers to acting in a way that may eventually lead to a revolutionary new process or product.
Since actually succeeding in this endeavour is extremely rare (less than a fraction of 1.0%) it follows the term is nearly always associated with activities, which may appear to have the potential … but in reality rarely do.
I believe it is this gap between what decision-makers think innovation is about and what it actually is that explains the various largely ineffective approaches to the subject currently being adopted by governments and universities in this country.
But is there an objective way to guage innovation? In the absence of anything better the gaining of a Provisional Patent springs to mind.
Provisional patents are not granted unless they pass rigorous assessment by an independent authority regarding the novelty or originality (read innovativeness) of your concept. And this step is a necessary prerequisite to achieving full patent protection once your new idea or invention has been satisfactorily proven and your IP officially validated.
Unfortunately, in my experience, neither universities nor government bodies give personally held Provisional Patents any meaningful recognition (when it comes to providing grants or support) what's more Australia's legal system does not recognise the loss of Provisional Patents as having any tangible value when calculating damages.
The first in a planned series on the real state of Innovation in Australia.
PUBLISHER: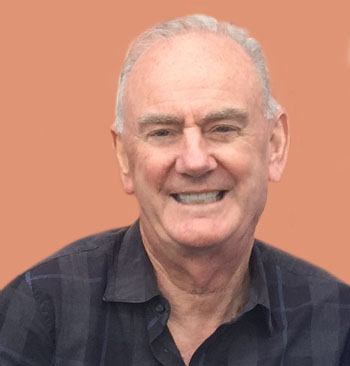 Dr Andrew M Connery is the Director of Innovation at CTPM Australasia and has been active online since 2001. Andrew completed his PhD at the UOW's Sydney Business School in 2015 his doctoral dissertation 'Overcoming Barriers to the Introduction of Perceived Disruptive Innovations in to Rigid Efficient Systems'.





by