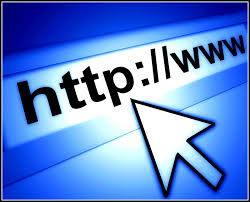 Here's the good news. It is in fact possible to get a website to the top of Google's Page 1 without having to pay a SEO consultant a 'squillion' dollars.
Here's the bad news. It depends on a bunch of factors which only you will know. For example: what is the page rank of your website and, more to the point, your competitors?
The Page Rank Tool, developed by Larry Page (co-founder of Google), attributes a value of 0-10 to all websites on the internet, where 0 is the lowest value and is automatically awarded to all new websites that have been crawled.
NB: Until that time they will show NA (Not Available) which is worth less than 0 for ranking purposes.
Google's famous black box (algorithm) uses these rankings to decide what order results appear on the Search Engine Results Page (SERP).
This is the reason that Wikipedia (PR9) appears in the #1 spot so often. A US study in 2012 claimed that 96 per cent of searchers saw Wikipedia in one of the top five positions for all single word (universal) searches.
Of course the point here is that most local searches involve 2 – 3 key words and the average number of keywords used in search generally is over 2.
This means if you are looking for a Wollongong-based Plumber usually 'plumber wollongong' then many of the Page 1 SERP results will have domain names such as: www.plumbingwollongong.com.au
Note: this is the fourth organic (or natural) listing on the SERP and with a Page Rank of only PR0.
Of course the Yellow Pages Directory was #1 at PR 8
And the other major directory was True Local at #2 with a PR7
What does this mean?
Well it means that you can often achieve a Page 1 result using EDM.
And if you already have a website e.g. JoeBlowDrainage.com.au you can get your webmaster to use a 301 re-direct from a cheap domain such as: www.plumber-wollongong-au.com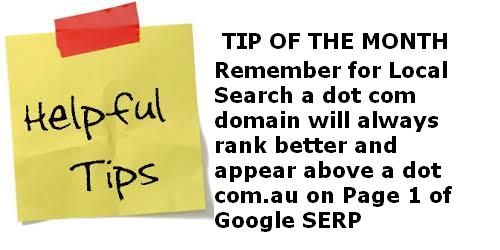 EDITOR – Andrew M Connery: A pioneer in social media and active online since early 2001 heads up the Editorial team. Andrew is currently undertaking doctoral research at the School of Computer Science and Software Engineering at the University of Wollongong. A B2B marketing practitioner by profession his specialty area is local search and until July 2011 he was a Senior Trainer for the Federal Government's Small Business Online program.





by